Many thanks to the athinorama.gr Magazine for the interview regarding topio7´s presentation "Äfetries"
https://www.athinorama.gr/cityvibe/article/9_arxitektones_mas_miloun_gia_tis_afetiries_tous_-2521768.html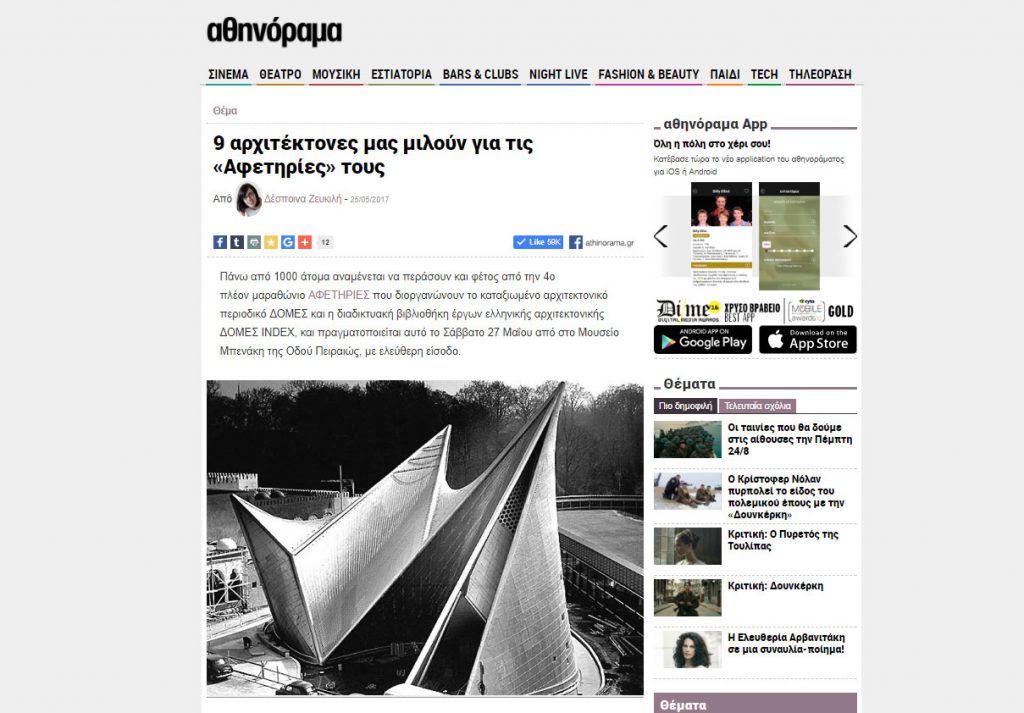 Topio7 is participating at the Workshop «Äfetiries» of DOMÉS International Review of Architecture! Topio7's speaks about its significant referent project «Tudela-Culip Restoration Project» από τους EMF landscape architects.
Benaki, Musuum – Pireos
27/05 – 17:30-19:00 Amphitheater Museum Benaki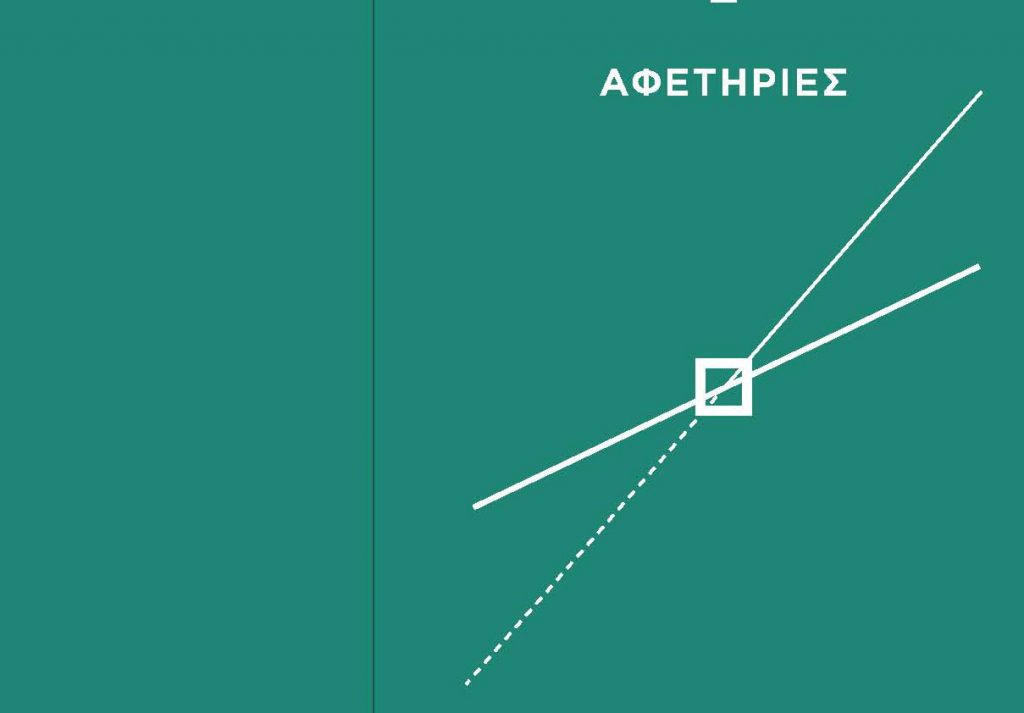 Many thanks to all of you who attended the presentations and exhibition!
Landscape Workshop in the framework of the award presentations and exhibition of the proposals of the architectural competition «Regeneration and Reuse of former coal mines in the Western Macedonia region».
– Presentation of 1st Prize «eco_corridor» from topio7 (Katerina Andritsou – Panita Karamanea – Thanasis Polyzoidis)
– Lecture «Restoration of degraded post industrial landscapes: international examples» by Panita Karamanea (topio7) – Assistant Professor of Architectural and Landscape design – School of Architecture – Technical University of Crete
The exhibition is open every day from 02/05 until 30/06.
Hours Monday – Friday 11.00-14.00 / Wednesday 11.00 – 19.00